The Northcoast Gesneriad Club is dedicated to the growing of Gesneriads. Gesneriads, pronounced either "guess-NARE-ee-ads or "jez-NARE-ee-ads", are a family of plants that contains over 2,500 species. Most people are familiar with African Violets, Lipstick Plant, Goldfish Plant, Florist Gloxinia. These are all types of Gesneriads. There are many others.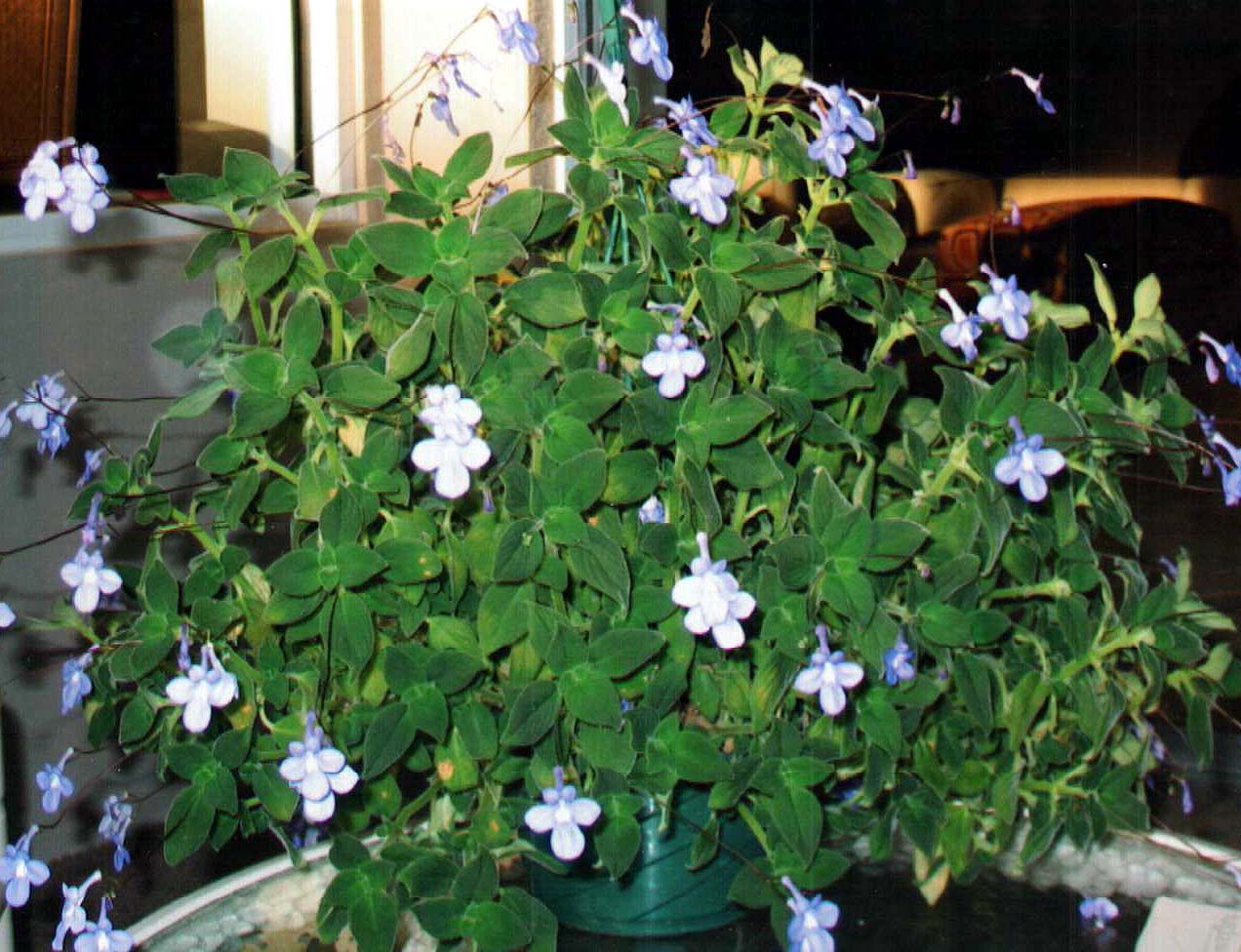 Where we meet:
Orange Library
31300 Chagrin Boulevard
Pepper Pike, Ohio 44124-5975
Between Lander Circle and SOM Center
Gates Mills Library
1491 Chagrin River Road
Gates Mills, Ohio 44040-9703
Across from the Post Office
Upcoming Meetings: All Are Welcome!
July 20, 2013: Orange Library 12:00 pm to 3:00 pm Program: Rejuvenate your Gesneriads
August 17, 2013: Orange Library 10:00 am to 1:00 pm Program: Petro's
September 14, 2013 Orange Library 10:00 am to 1:00 pm
October 5, 2013: Orange Library 10:00 am to 1:00 pm
November 2, 2013: Orange Library 10:00 am to 1:00 pm
Upcoming Events:
September 20-21: Ohio State Violet Show